21 FREE LESSONS
so you can
GROW & PROTECT YOUR CRYPTO
(and stop getting REKT!)
Get on board now.(Get a FREE COMMUNITY NFT!)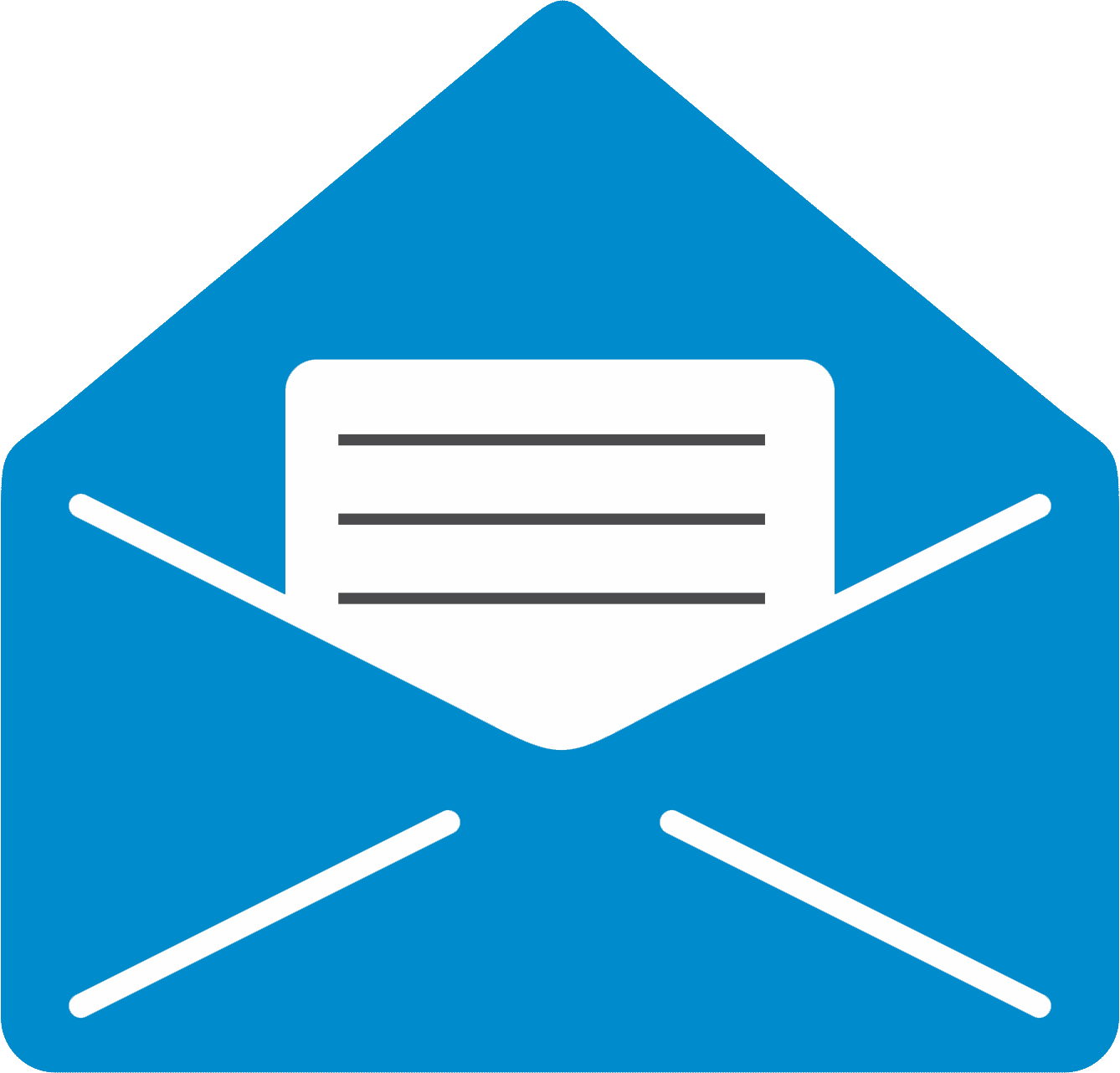 Thank you for signing up to our 21 FREE lessons!
Be sure to add "hello@getsomeco.in" to your email contacts.
☝️Places i actually publish
👇Things I actually use
Seth Estrada
Seth has worked for some of the largest technology companies in the world, performing valuable tech training, sales, and marketing roles.In addition to assisting in the launch of massive projects such as SoftCard (acquired by Google Wallet), ChromeOS for education, and Windows 10, Seth has publicly interviewed some of the most important blockchain project leaders across all relevant social media channels.When he is not in the public eye, Seth consults tech & blockchain startups of all sizes.He also serves as the CEO of BLOX Media Group, and is the primary Technology Advisor at Emerging Assets Group.